How it works
Add items to your cart (or shopping bag).
Check out with Shop Pay.
Choose the option to pay in installments.
Your first payment is due at checkout. The remaining payments are automatically charged to your card saved on Shop Pay based on the payment plan you chose. Don't worry, you'll get an email reminder before each payment to remind you.
0% APR* / 6 or 12 Months or 10-36% APR* / 18 or 24 Months + *Free Shipping for Orders $499+
When you choose Shop Pay at checkout, you can split your purchase into flexible installment payments.*
Choose Shop Pay at checkout to support carbon removal projects at no extra cost.
FAQ´S
Globo Royal Chair Hanging Chair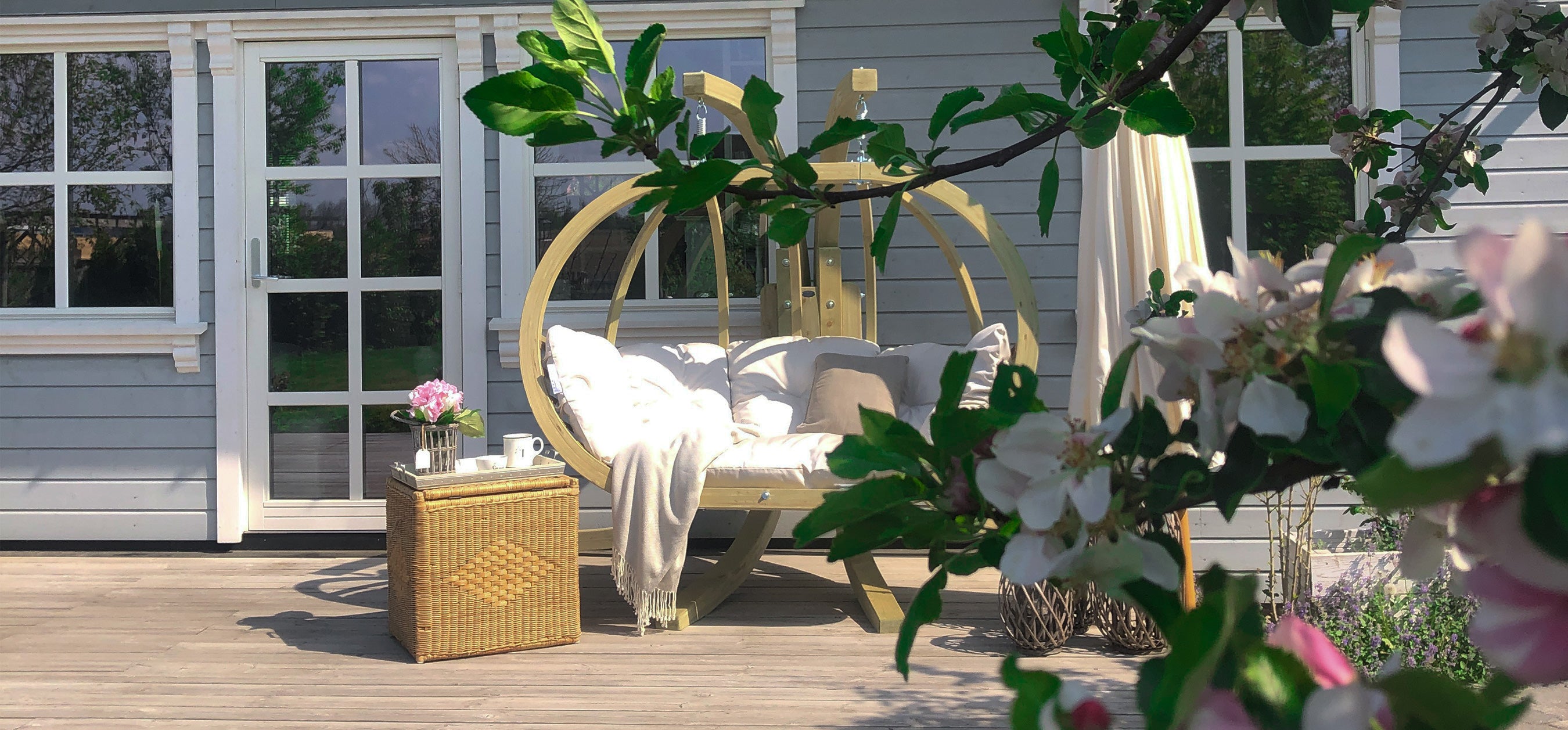 Patio Time Tenaya Collections
Outdoor-USA Patio Furniture Fire Tables Set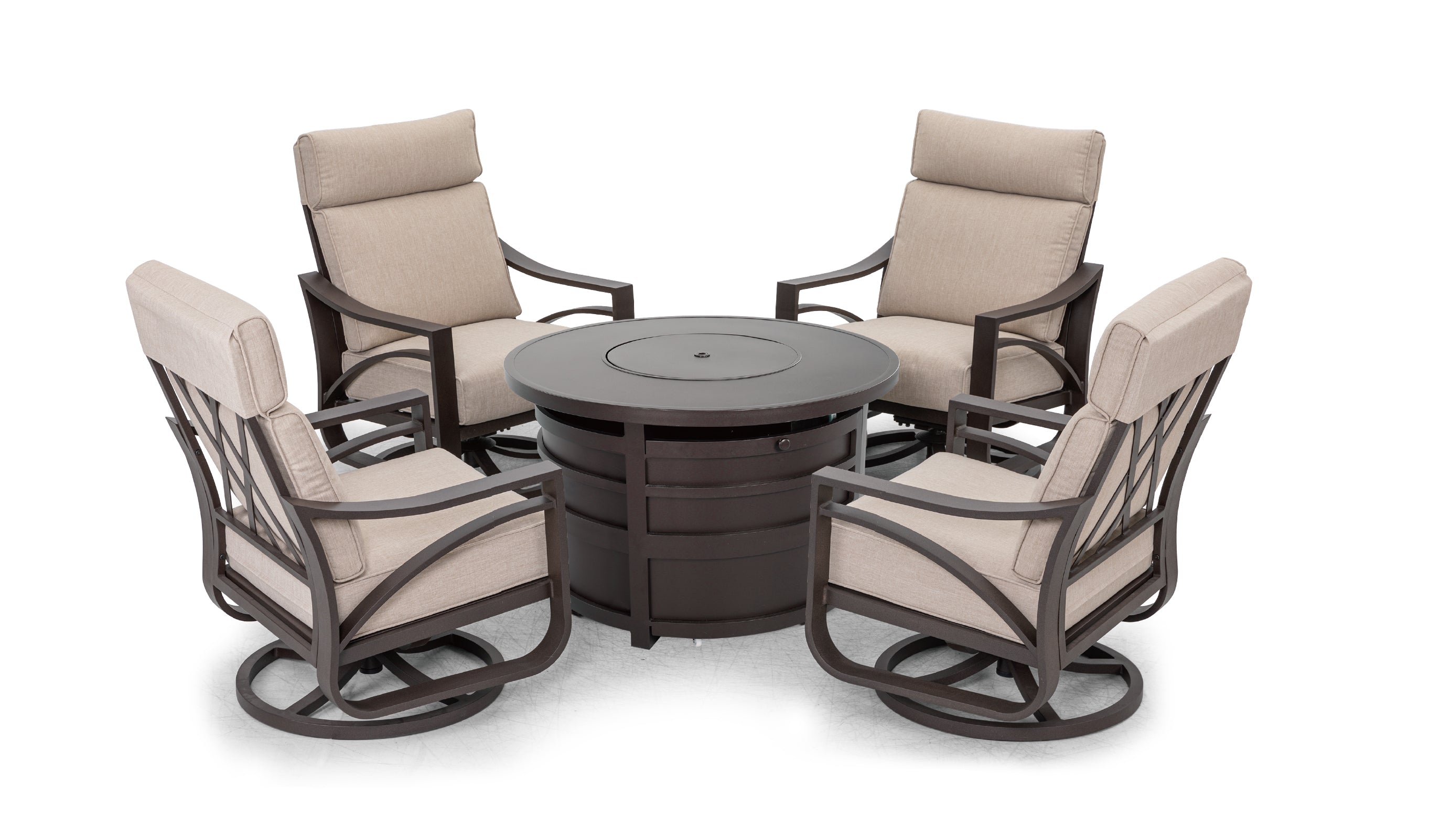 Authenticity Guarantee
At Outdoor-USA Patio Furniture, you will find a great selection on your favorite brands, all backed by the warranties and service you'd expect. We emphatically stress that our products are not seconds, not defects, not knock-offs, etc. These are new originals with new tags, authenticity, etc. We want you to feel comfortable with your purchase and feel 100% confident that you are receiving a quality, authentic product.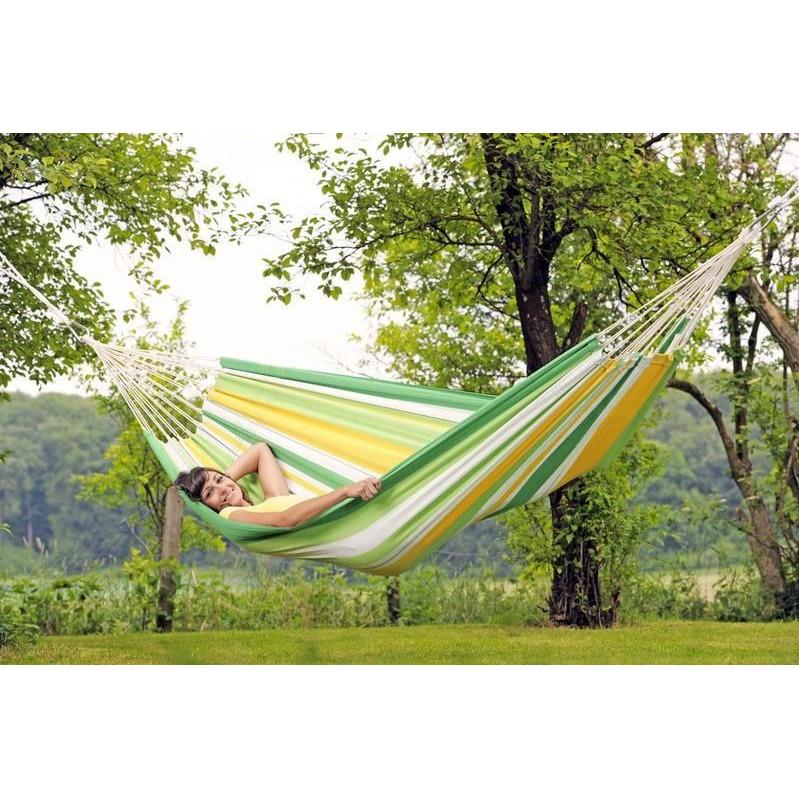 It's all about personal preference, like choosing home decor or clothing style. This guide will show you various options for mounting and necessary accessories, with helpful diagrams included for specific hammock models. Remember that hanging your hammock with a 40-50cm space from the ground is a good rule of thumb. Also, don't worry if your hammock appears too high initially, as it will stretch when sitting in.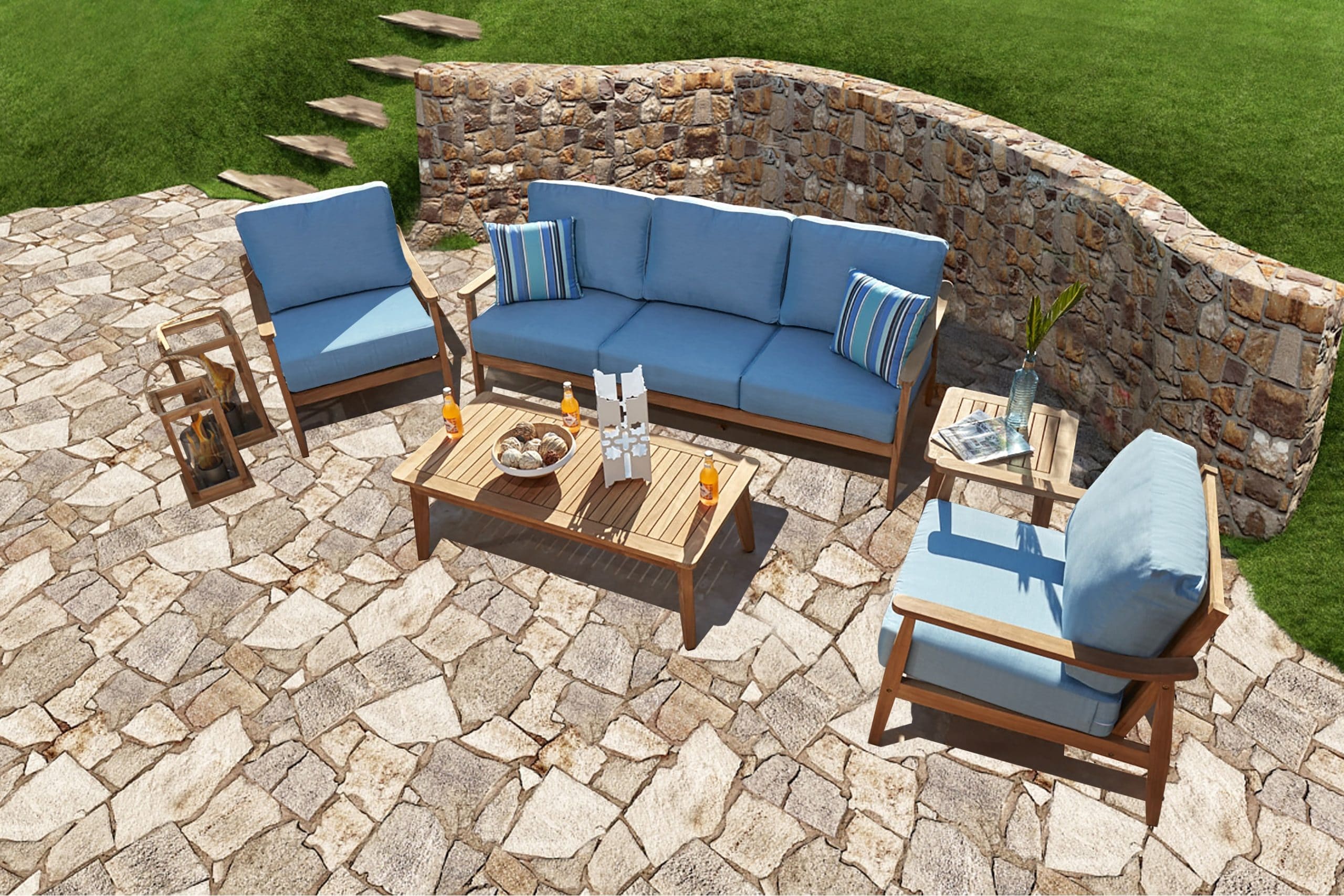 All of our easy-to-assemble KD teak product is SOLID TEAK from Indonesia
PLANTATION TEAK
Our Plantation Teak products are plantation grown and harvested from mature trees that are 50-60 years old
This line of teak is part of a replenished forestry program, where a new tree is planted for each one that is harvested.
Our Plantation teak is oven- or air-dried for moisture control.
Let customers speak for us